Wiper Blade Replacement Service in San Antonio, TX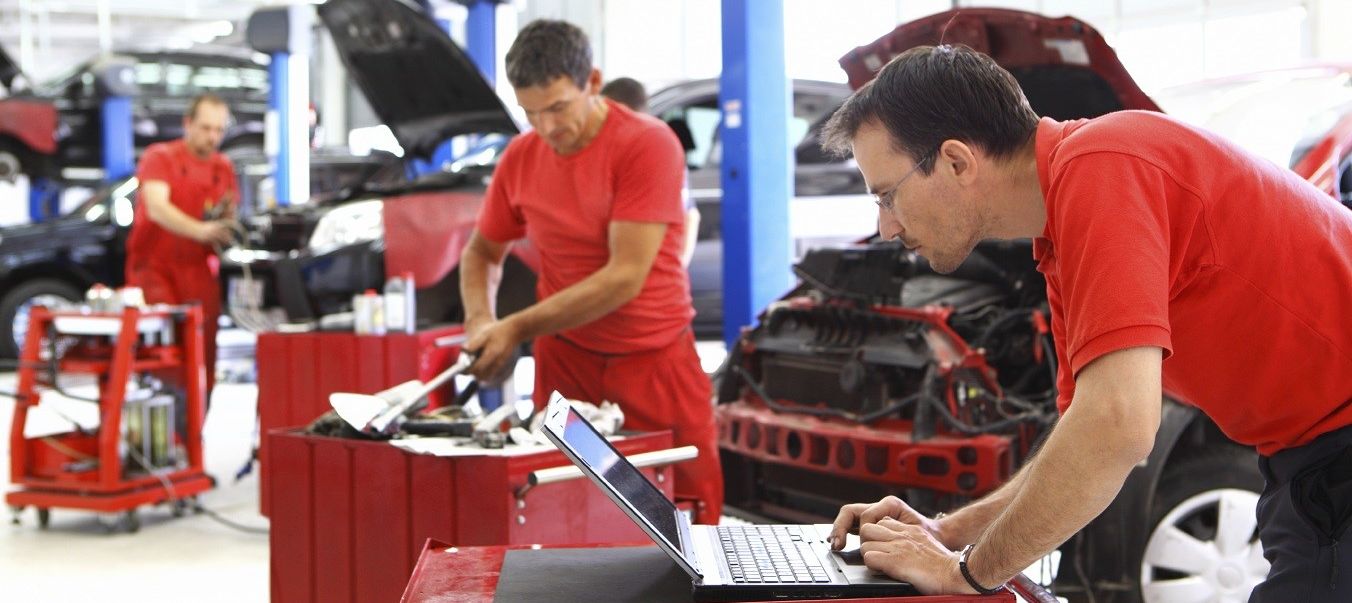 At World Car Kia North, our expert team of automotive technicians would like to offer you a friendly reminder to make sure that your wiper blades are performing optimally! It may not seem like the most important maintenance, but having a clear field of view in hazardous conditions allows you to safely navigate the roads ahead of you.
When is it Time to Replace Your Wiper Blades?
Luckily, your windshield wipers sit right in front of your face whenever you activate them, so you won't need to go digging beneath the hood or use any tools to see if they're performing as they should be. Over time, your blades could wear down due to use, or become dry and cracked based on changes in temperature. If this is the case, you might begin to notice obvious streaking whenever you activate yours. This is frequently accompanied by shrill squeaking noises, which indicate that the blades aren't making proper contact with your windshield. Finally, if you notice that your wipers aren't providing you with clear vision while in use, it's likely time to come into our service bay.
Service at World Car Kia North
Luckily, this procedure is a quick fix, so even if you have a packed schedule, we hope you'll find a chance to come in. To ensure that we see you immediately, we'd suggest that you schedule service ahead of time either by calling us or using our online form. Then, your only job is to make your way to our dealership! Once you arrive, you'll be able to enjoy the amenities in our lounge while we quickly replace your wipers. While we have your vehicle, we'll try to do a quick inspection just in case we see anything else that could use some work. If it's a quick fix, you might be able to complete multiple maintenance procedures in just one visit!
Online Tools
While you're still on our website, we'd encourage you to make use of all the tools we provide under our Service and Parts tab. We'd recommend visiting our Service Department, which is a fully-fledged virtual shop! You can consult with our mechanics using the Ask a Tech form, purchase components using the Parts Department, and make sure your vehicle stays up to date by signing up to be notified of any Safety Recalls. Finally, before you arrive here, check out our Service Specials in case there are any discounts you can use of.
We're excited to keep your vehicle in optimal condition, so be sure to come to World Car Kia North very soon for wiper blade replacement service in San Antonio, TX. We're open six days a week, Monday through Saturday during convenient hours.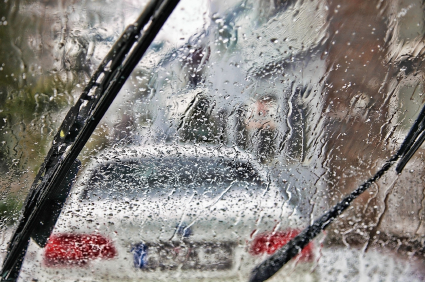 Sales - North Hours
210-907-8124
| | |
| --- | --- |
| Monday | 9:00 am - 9:00 pm |
| Tuesday | 9:00 am - 9:00 pm |
| Wednesday | 9:00 am - 9:00 pm |
| Thursday | 9:00 am - 9:00 pm |
| Friday | 9:00 am - 9:00 pm |
| Saturday | 9:00 am - 9:00 pm |
| Sunday | Closed |
Testimonials
5 Star Review
San Antonio, Texas
9-7-2018
5 Star Review
San Antonio
6-30-2018
5 Star Review
San Antonio
6-15-2018
5 Star Review
San Antonio
6-15-2018
4 Star Review
San Antonio
6-8-2018
5 Star Review
San Antonio
6-1-2018
5 Star Review
San Antonio
6-1-2018
5 Star Review
San Antonio
5-18-2018
5 Star Review
San Antonio
5-11-2018
5 Star Review
San Antonio
5-4-2018
5 Star Review
San Antonio, TX
4-27-2018
5 Star Review
San Antonio, TX
4-27-2018
5 Star Review
San Antonio, TX
4-20-2018
5 Star Review
San Antonio, TX
4-20-2018
5 Star Review
San Antonio, TX
4-20-2018
5 Star Review
San Antonio, TX
4-13-2018
5 Star Review
San Antonio, TX
4-13-2018
4 Star Review
San Antonio, TX
4-6-2018
4 Star Review
San Antonio, TX
3-30-2018
Five Star Review
San Antonio, Texas
3-13-2018
Read More