Tire Rotation Service near New Braunfels, TX

If you've just purchased a car with World Car Kia North, congratulations! But your work isn't entirely over yet. We want you to think right now of how much you love your new ride. If you want it to always feel as good as it did the day you first got behind its wheel, all you need to do is take a few simple but necessary steps. One of these is making sure that you regularly rotate your tires, ensuring that your performance on the road stays fun and safe.
Why Should I Rotate My Tires?
Rotating your tires is highly beneficial both for you and your vehicle! Not only will it improve the performance of your ride, but it'll help you save money. Because roads are never completely flat, the wear on your tires isn't precisely even either. In fact, if never rotated certain areas will begin to bald far earlier than others. This could result in you feeling less traction on the road, and slipping more frequently in snowy or icy environments. If left unattended, tires with excessive wear in one place will need replacement. So, rather than having to experience all of this, you can go through the easy task of rotating your tires every six months or roughly 6,000- to 8,000-miles, and enjoy smoother driving and more money in your wallet.
The Rotation Process
When you pull into our service bay, the expert mechanics at World Car Kia North will begin taking steps to keep your ride healthy. We'll start by checking the treads on all of your tires to make sure that none are already too worn. After this, we switch the front and the back tires as well as the sides they're on to ensure that no singular tire is taking the brunt of the wear. Finally, we'll do a general check while you're at our dealership in case you might also want to replace brake pads, your battery, your engine filters, or have any fluids replaced.
Features
To make your life easier, we have a number of features on our website that we hope will improve the process of having your tires rotated with World Car Kia North, or whatever other service you might need help with! We always encourage customers who don't love having to wait in line to schedule online and enjoy rolling into our service bay right when we're available to help you. If you have questions about your vehicle, you can also use our great Ask a Tech feature, which will allow you to send your specific questions to a trained professional ready to give you answers.
If you're eager to keep your vehicle running as well as possible for years to come, then don't hesitate to schedule a tire rotation service near New Braunfels, TX. When you stop by World Car Kia North, you can feel certain that our team will take great care of you.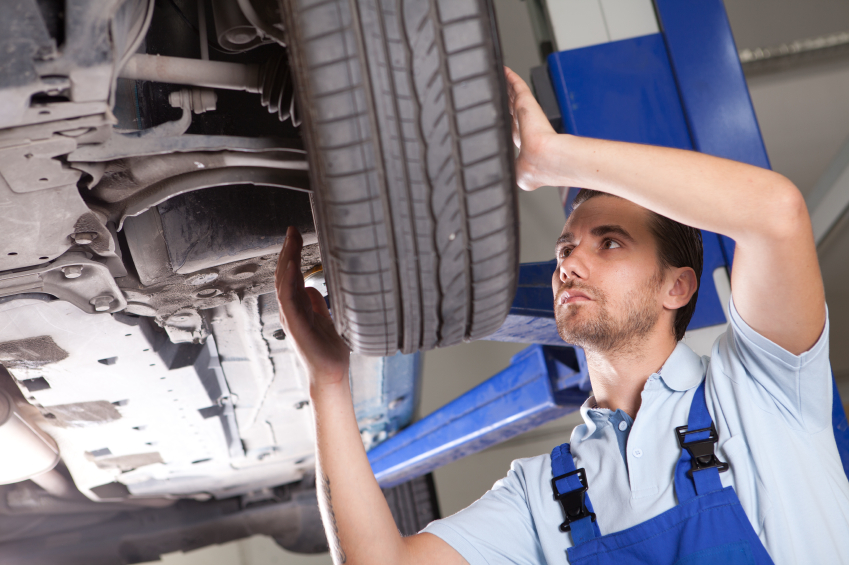 Sales - North Hours
210-907-8124
| | |
| --- | --- |
| Monday | 9:00 am - 9:00 pm |
| Tuesday | 9:00 am - 9:00 pm |
| Wednesday | 9:00 am - 9:00 pm |
| Thursday | 9:00 am - 9:00 pm |
| Friday | 9:00 am - 9:00 pm |
| Saturday | 9:00 am - 9:00 pm |
| Sunday | Closed |
Testimonials
5 Star Review
San Antonio, Texas
9-7-2018
5 Star Review
San Antonio
6-30-2018
5 Star Review
San Antonio
6-15-2018
5 Star Review
San Antonio
6-15-2018
4 Star Review
San Antonio
6-8-2018
5 Star Review
San Antonio
6-1-2018
5 Star Review
San Antonio
6-1-2018
5 Star Review
San Antonio
5-18-2018
5 Star Review
San Antonio
5-11-2018
5 Star Review
San Antonio
5-4-2018
5 Star Review
San Antonio, TX
4-27-2018
5 Star Review
San Antonio, TX
4-27-2018
5 Star Review
San Antonio, TX
4-20-2018
5 Star Review
San Antonio, TX
4-20-2018
5 Star Review
San Antonio, TX
4-20-2018
5 Star Review
San Antonio, TX
4-13-2018
5 Star Review
San Antonio, TX
4-13-2018
4 Star Review
San Antonio, TX
4-6-2018
4 Star Review
San Antonio, TX
3-30-2018
Five Star Review
San Antonio, Texas
3-13-2018
Read More