Tire Rotation Service in San Antonio, TX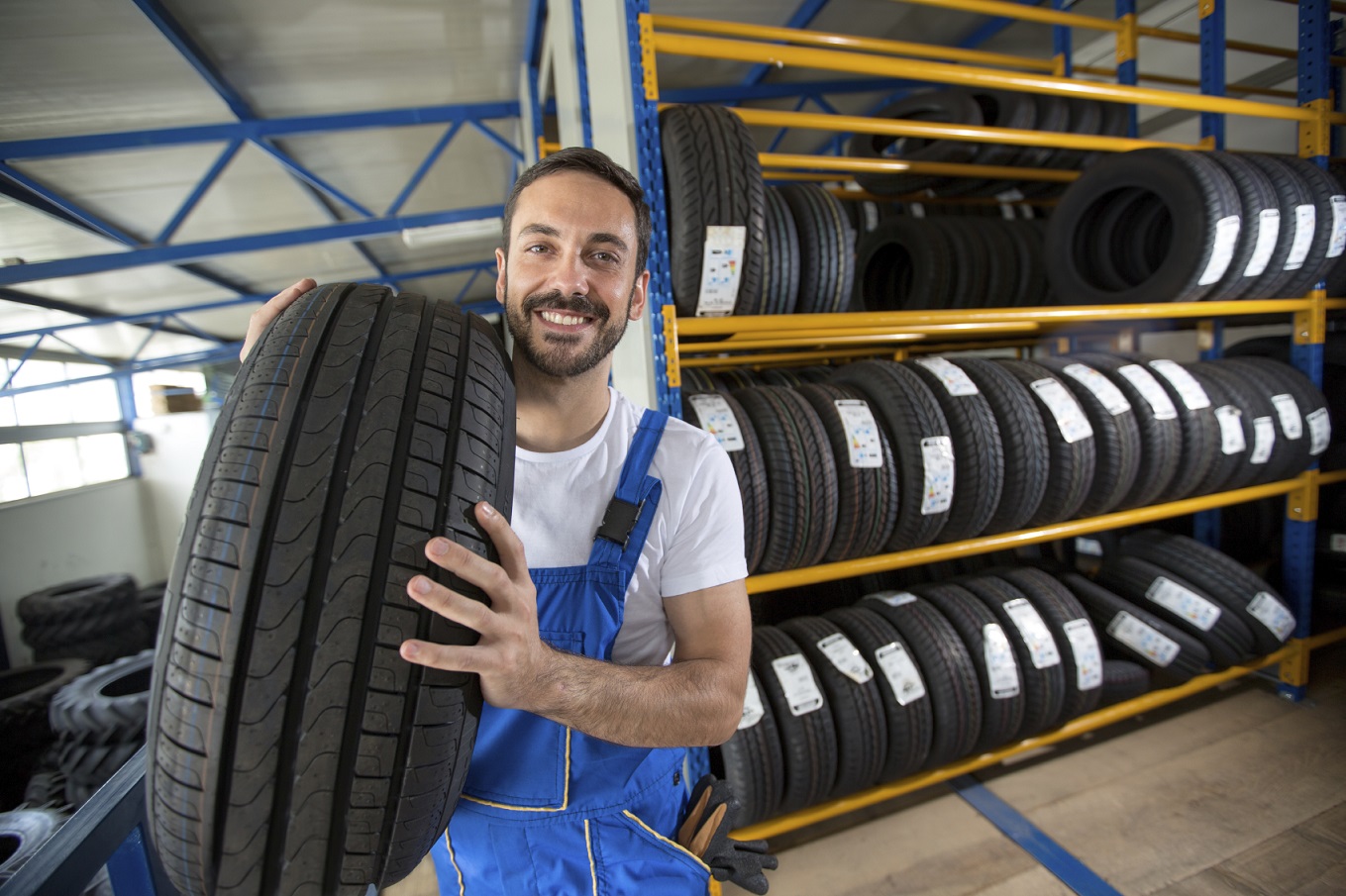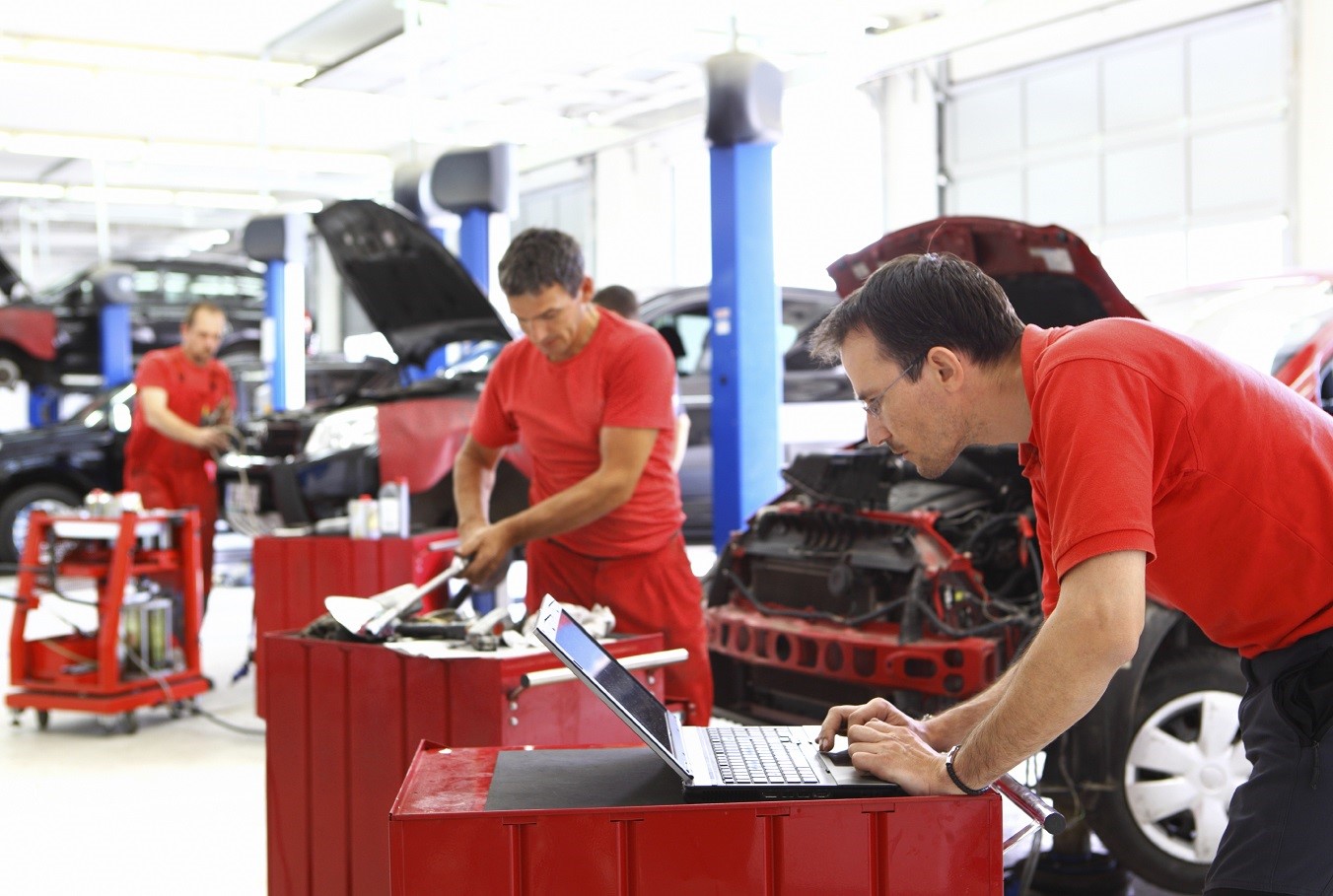 At World Car Kia North, we're always trying to assist our customers in any way we can. Sometimes this means our financial experts dish out budgeting advice, other times one of our sales members will tell you about a certain model's specs. In this particular case, our Service Department would like to share some sage wisdom about the importance of tire rotations.
Why Should I Rotate My Tires
Some people are a bit doubtful about the efficacy of tire rotations, but this doesn't last long when they hear about how beneficial they actually are for your vehicle. If you imagine the way weight is distributed throughout your ride, the routes you take to and from work, and the directions you turn most during those trips, you'll realize that each one of your tires doesn't actually put in equal work. Some will wear more than others, even if it's just in one specific spot. If the tread grows too small, you'll have to replace this component no matter what, so it's in your best interest to even out the strain across all four. Doing so means you'll need to purchase expensive replacements far less often.
When Do My Tires Need Replacing?
We generally recommend that you switch each tire's position every six months, or somewhere between 6,000 and 8,000 miles. Of course, your owner's manual will always be your best friend in this regard and you should consult it for advice for your vehicle's make and model. It's important to note that even if you meticulously attend to this task, your tires will wear down at some point. When you need to fully replace your tires depends entirely on the amount you've driven them. You can visually inspect yours to see how much tread remains, or place a penny into the most shallow area on the tire. If Lincoln's head is fully visible, that means you don't have enough rubber remaining to properly grip the roadway. In other words, it will be time to schedule service with us.
Tire Rotation Service
The good news is that you can easily use our Schedule an Appointment form online or call us at 210-591-1545 to set up your visit. You can relax in our lounge while we swap the front and rear tires, and even switch which side they're on in order to ensure that each one ends up wearing evenly, extending their total lifespan. Since your Kia is already with us, it'll be easy to also take a quick peek at other important components such as your fluid levels, brake pads, and wiper blades. If anything looks a bit off, we'll make certain to inform you.
Have we managed to convince you of the necessity of our tire rotation service in San Antonio, TX? If so, you'll want to come to World Car Kia North during our convenient service hours!
Service- North Hours
210-591-1545
| | |
| --- | --- |
| Monday | 7:00 am - 6:00 pm |
| Tuesday | 7:00 am - 6:00 pm |
| Wednesday | 7:00 am - 6:00 pm |
| Thursday | 7:00 am - 6:00 pm |
| Friday | 7:00 am - 6:00 pm |
| Saturday | 7:00 am - 2:00 pm |
| Sunday | Closed |
Testimonials
5 Star Review
San Antonio, Texas
9-7-2018
5 Star Review
San Antonio
6-30-2018
5 Star Review
San Antonio
6-15-2018
5 Star Review
San Antonio
6-15-2018
4 Star Review
San Antonio
6-8-2018
5 Star Review
San Antonio
6-1-2018
5 Star Review
San Antonio
6-1-2018
5 Star Review
San Antonio
5-18-2018
5 Star Review
San Antonio
5-11-2018
5 Star Review
San Antonio
5-4-2018
5 Star Review
San Antonio, TX
4-27-2018
5 Star Review
San Antonio, TX
4-27-2018
5 Star Review
San Antonio, TX
4-20-2018
5 Star Review
San Antonio, TX
4-20-2018
5 Star Review
San Antonio, TX
4-20-2018
5 Star Review
San Antonio, TX
4-13-2018
5 Star Review
San Antonio, TX
4-13-2018
4 Star Review
San Antonio, TX
4-6-2018
4 Star Review
San Antonio, TX
3-30-2018
Five Star Review
San Antonio, Texas
3-13-2018
Read More