Spring Clean Your Kia in San Antonio, TX

After the colder, muddier seasons of fall and winter, it might be nice to give your Kia a good cleaning come springtime! To help you, we at World Car Kia North have put together this list of tips and tricks, detailing how to freshen up your vehicle so that it's ready for your daily drives and weekend cruises.
Interior
We'll start with the interior of your Kia. It might be tempting to use intense solutions such as alcohol-based cleaners, but these can be more hurtful than helpful. Instead, microfiber towels with a simple mixture of soap and water can clean most of your surfaces, including your dashboard, storage trays, and cup holders, while also washing off your floor mats. You can also use disinfectant wipes if those are more convenient. The carpeting underneath your mats should be tackled with a vacuum. Finally, your windows can be wiped down with the same microfiber towels and any automobile-specific glass cleaner, for reduced streaking and increased shine!
Exterior
Once your cabin is gleaming, we suggest tackling the outside of your Kia. Washing your car or getting it washed can eliminate months of grime and grit that you might have gathered from driving through snow, dirt, and more. Then, once your ride is looking polished, we suggest taking it one step farther. If your model has garnered any small nicks, dents, or scratches in the paint, why not get those buffed out? Our service technicians can take a look at your Kia and direct you to a body shop that can get your vehicle looking like new again! That is the perfect way to get your car prepared for the year ahead.
Leather
Finally, we want to cover what to do when you have the specific material of leather in your cabin. It is very gentle, and needs to be treated with a lot of care! You will likely want to wipe down your leather seats, gear shift knob, or steering wheel to get rid of any surface stains and unwanted odors. We suggest using a very mild solution to do this, such as any natural oils, baby wipes, or even makeup wipes. Better yet, if you can find leather cleaner or conditioner, we recommend you use it to clear off dirt and germs, and prep your leather for future use.
Whenever you decide to spring clean your Kia in San Antonio, TX, we hope you use our recommendations. Please contact us at World Car Kia North if you have any questions about our suggestions.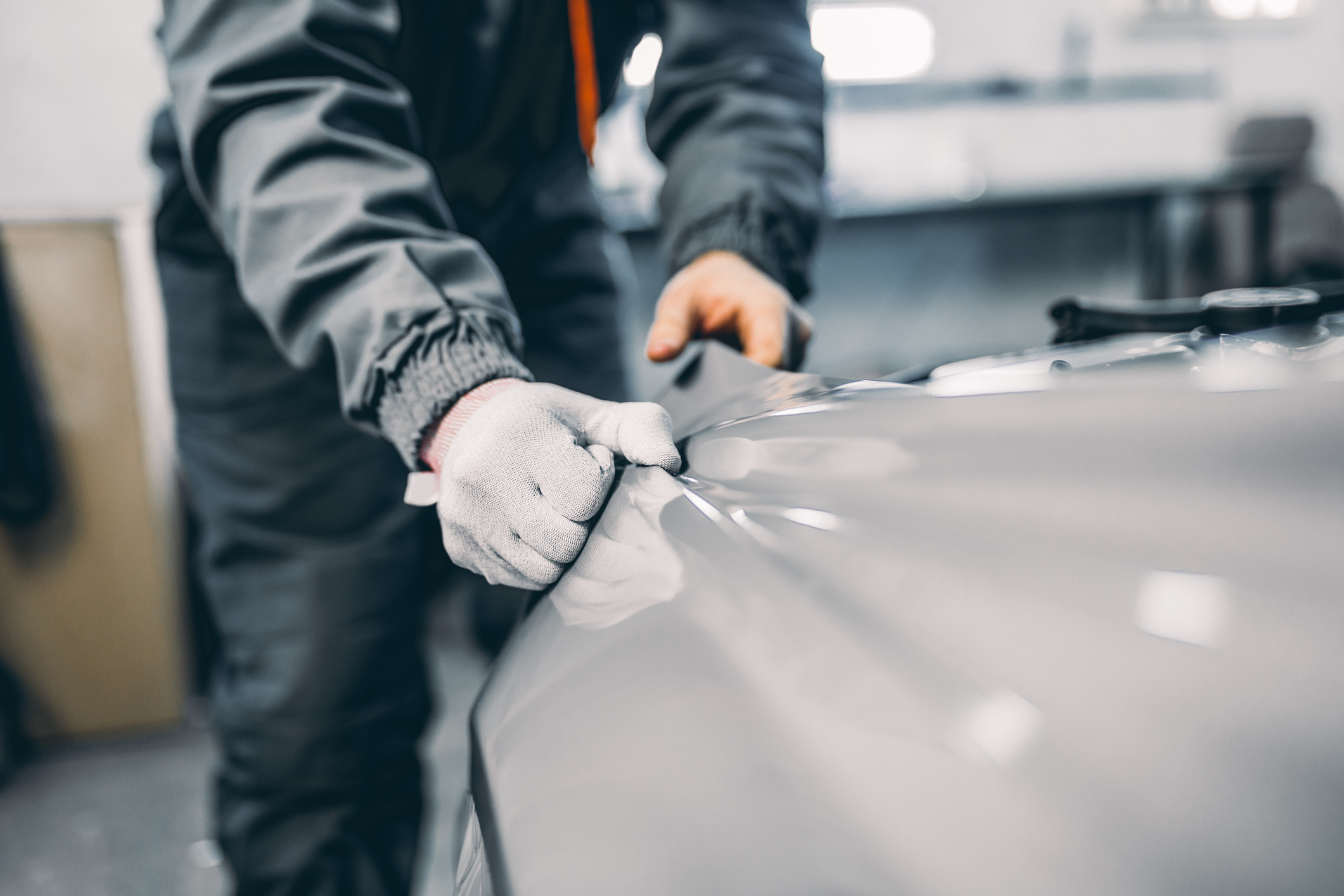 Service- North Hours
210-591-1545
| | |
| --- | --- |
| Monday | 7:00 am - 6:00 pm |
| Tuesday | 7:00 am - 6:00 pm |
| Wednesday | 7:00 am - 6:00 pm |
| Thursday | 7:00 am - 6:00 pm |
| Friday | 7:00 am - 6:00 pm |
| Saturday | 7:00 am - 2:00 pm |
| Sunday | Closed |
Testimonials
5 Star Review
San Antonio, Texas
9-7-2018
5 Star Review
San Antonio
6-30-2018
5 Star Review
San Antonio
6-15-2018
5 Star Review
San Antonio
6-15-2018
4 Star Review
San Antonio
6-8-2018
5 Star Review
San Antonio
6-1-2018
5 Star Review
San Antonio
6-1-2018
5 Star Review
San Antonio
5-18-2018
5 Star Review
San Antonio
5-11-2018
5 Star Review
San Antonio
5-4-2018
5 Star Review
San Antonio, TX
4-27-2018
5 Star Review
San Antonio, TX
4-27-2018
5 Star Review
San Antonio, TX
4-20-2018
5 Star Review
San Antonio, TX
4-20-2018
5 Star Review
San Antonio, TX
4-20-2018
5 Star Review
San Antonio, TX
4-13-2018
5 Star Review
San Antonio, TX
4-13-2018
4 Star Review
San Antonio, TX
4-6-2018
4 Star Review
San Antonio, TX
3-30-2018
Five Star Review
San Antonio, Texas
3-13-2018
Read More