Online Auto Loans in San Antonio, TX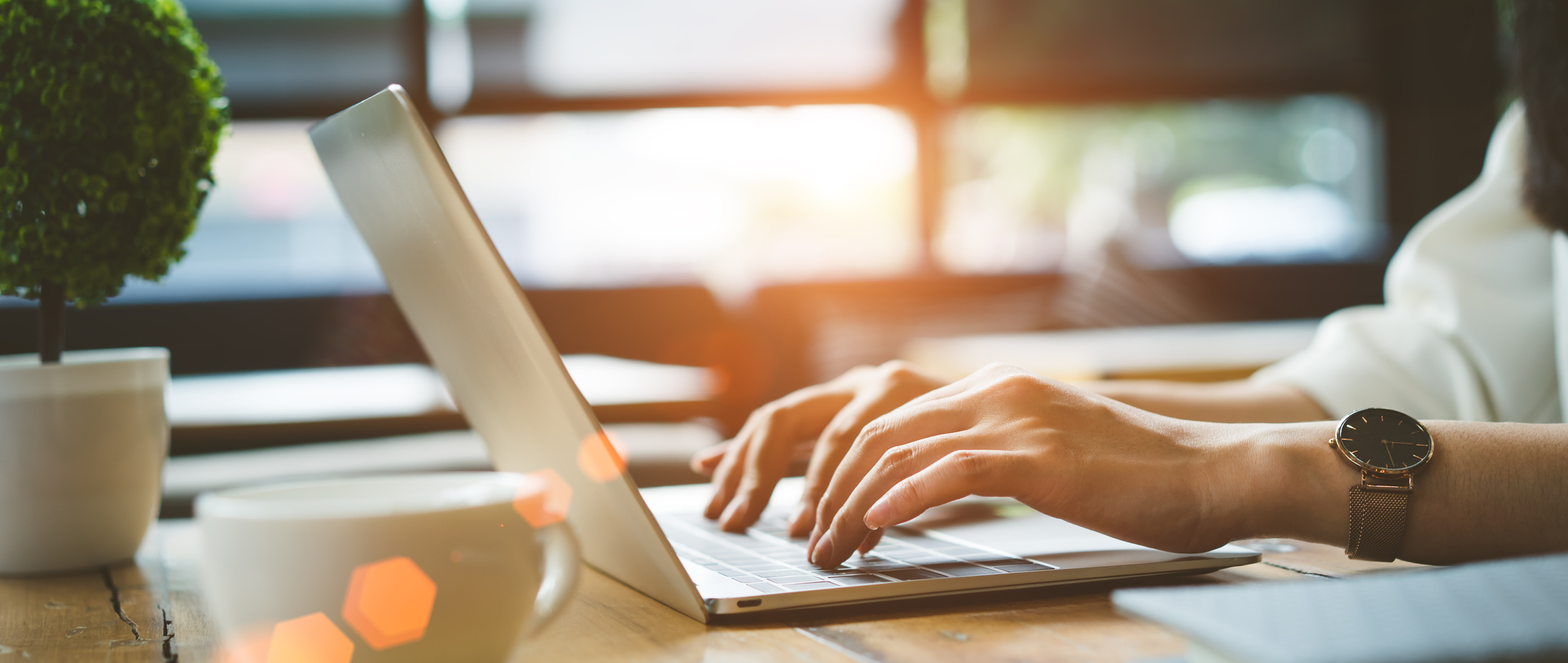 Whether you've got too much on your plate to shop for a car in person or you just want to reduce your contact with other people, we at World Car Kia North are here to provide you with the tools you need to find your next set of wheels. To learn more, continue reading below or reach out to our friendly Finance Department.
Budgeting
When you're on the hunt for a vehicle, one of the first things to consider is what kind of price point works for you and your budget. To give you a better sense of what you can afford, we offer the Payment Calculator. By inputting certain parameters having to do with your current financial situation, we can give you a better idea of your purchasing power. Plus, if you intend on selling us a ride to reduce the impact of the down payment on your new one, use the Value Your Trade tool. We can give you an even more accurate estimate if you include exterior and interior photos.
Our Inventory
Now that you know your price range, its time to move on to our inventory. Fortunately, you can discover a top-notch Kia vehicle from our website by clicking on the New or Used Cars tabs above, depending on what you're looking for. From there, tap on an option in the dropdown menu that matches your interests. Then, using the filters on the left of the screen, you can organize all the results by the features that matter most to you. If something strikes your eye, we post photos of all our rides, so you'll have a full picture of what to expect when you see your chosen vehicle in person.
Financing
If you thought that the extent of our online services ended there, guess again! We also make it possible to handle many of the financing steps from your computer at home. Right off the bat, you can see if you qualify for a loan by using our Get Pre-Approved form. It takes less than 30 seconds, doesn't require your SSN or DOB, and will have zero effect on your credit score. From there, complete the Finance Application to provide our team with more details. Once you hit submit, they'll be able to seek out a loan on your behalf from our local lenders. By the time you're finally ready to acquire the keys, all you'll have to do is sign on the dotted line!
For online auto loans in San Antonio, TX, consider taking advantage of the many resources on the website of World Car Kia North. And, if you ever need to reach us, you can give us a call!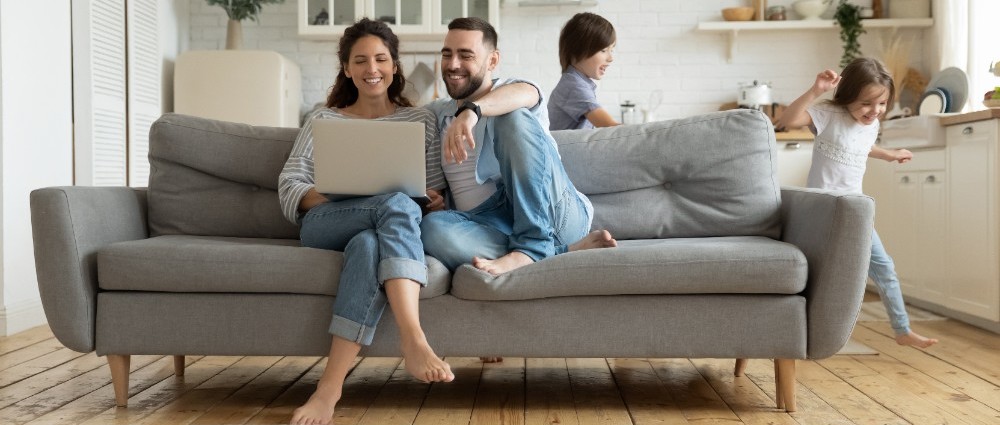 Sales - North Hours
210-907-8124
| | |
| --- | --- |
| Monday | 9:00 am - 9:00 pm |
| Tuesday | 9:00 am - 9:00 pm |
| Wednesday | 9:00 am - 9:00 pm |
| Thursday | 9:00 am - 9:00 pm |
| Friday | 9:00 am - 9:00 pm |
| Saturday | 9:00 am - 9:00 pm |
| Sunday | Closed |
Testimonials
5 Star Review
San Antonio, Texas
9-7-2018
5 Star Review
San Antonio
6-30-2018
5 Star Review
San Antonio
6-15-2018
5 Star Review
San Antonio
6-15-2018
4 Star Review
San Antonio
6-8-2018
5 Star Review
San Antonio
6-1-2018
5 Star Review
San Antonio
6-1-2018
5 Star Review
San Antonio
5-18-2018
5 Star Review
San Antonio
5-11-2018
5 Star Review
San Antonio
5-4-2018
5 Star Review
San Antonio, TX
4-27-2018
5 Star Review
San Antonio, TX
4-27-2018
5 Star Review
San Antonio, TX
4-20-2018
5 Star Review
San Antonio, TX
4-20-2018
5 Star Review
San Antonio, TX
4-20-2018
5 Star Review
San Antonio, TX
4-13-2018
5 Star Review
San Antonio, TX
4-13-2018
4 Star Review
San Antonio, TX
4-6-2018
4 Star Review
San Antonio, TX
3-30-2018
Five Star Review
San Antonio, Texas
3-13-2018
Read More