Lease End Options in San Antonio, TX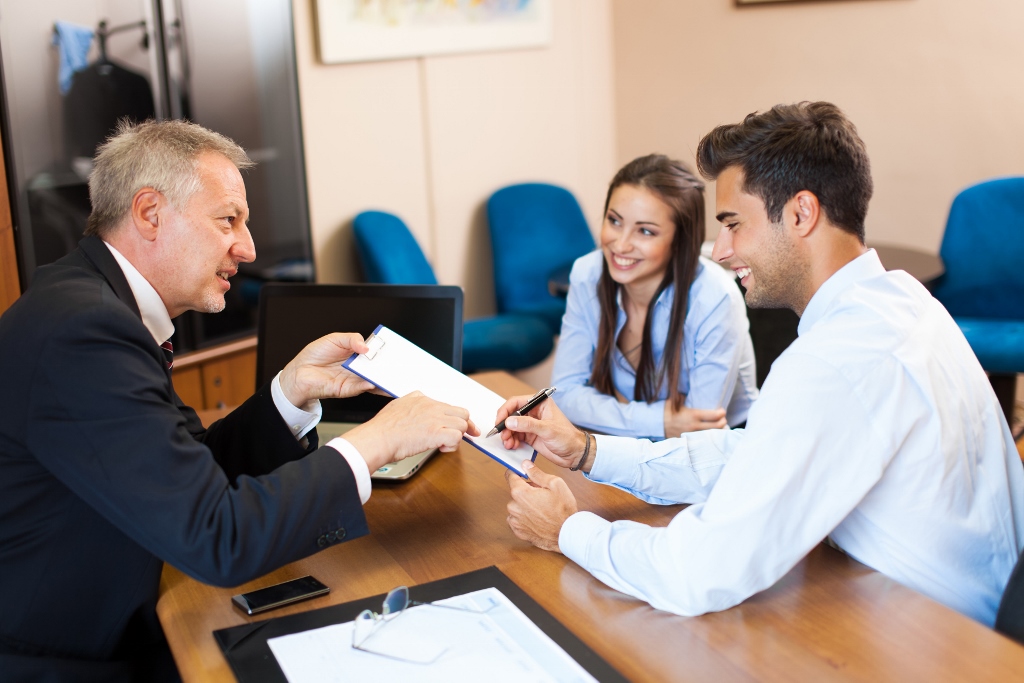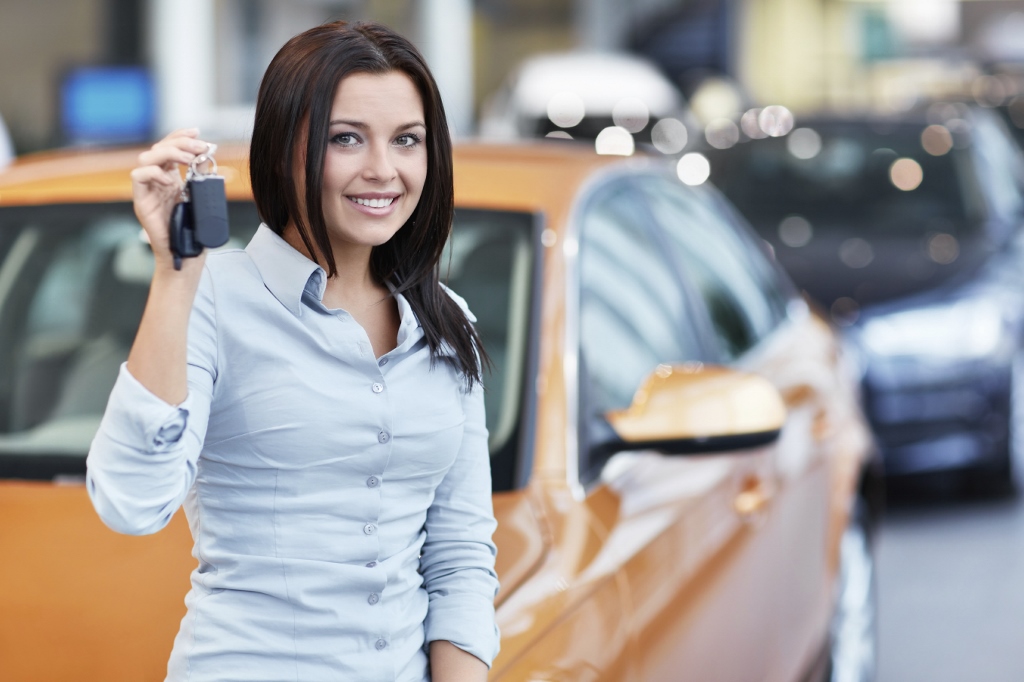 If you're currently leasing a vehicle from World Car Kia North or will soon be doing so, this information is for you! Unlike a traditional financing contract, the end of a lease means that you'll need to choose how to proceed, so it's important to have an idea of the paths at your disposal. Our finance team is here to answer your questions if you're unsure of anything—just contact us during our business hours for assistance!
Renew Your Terms
Perhaps the most natural transition when one lease ends is to start a new one. If you found that this type of plan worked well with your lifestyle and needs, then we're here to make sure your next contract continues to be just as accommodating. Therefore, if you'd like to adjust your mileage limit or select a different term length, just let us know! Or, if your circumstances have changed and your current set of wheels no longer fits your requirements, we'll help you select another outstanding Kia from our inventory. For instance, if your kids have all moved out, then you could move from a Sorento to an Optima.
Purchase Your Lease
Although leases are typically short-term alternatives to financing a purchase, some customers can't help but fall head over heels for their model and wish to keep it after their contract ends. Thankfully, we can make this happen! Just let us know that you're interested in converting your agreement into a financing plan, and we'll get started on the necessary paperwork. That way, if you still need a loan to cover the remaining balance, we can lend a hand with expert assistance. Before long, you'll be the sole owner of a gently used vehicle that still has plenty left to offer.
Close Out the Contract
We understand that leasing isn't for everyone, so we're here to help if you end up deciding not to continue with this type of plan. Oftentimes, people find that having a limit on how much they can drive is too restrictive on their day-to-day activities. Or, people sometimes realize that they'd rather own a different vehicle entirely. No matter the reason, we'll make quick work of the return paperwork, so you can move on with your life. That being said, if you're in the market for a new or pre-owned vehicle, we'd be more than happy to show you around our lot.
To hear more about your lease end options in San Antonio, TX, visit World Car Kia North sometime soon. You'll find us at 12115 N Interstate 35, Bldg. 1 in San Antonio, TX, so we should be easy to reach from any direction!
Sales - North Hours
210-907-8124
| | |
| --- | --- |
| Monday | 9:00 am - 9:00 pm |
| Tuesday | 9:00 am - 9:00 pm |
| Wednesday | 9:00 am - 9:00 pm |
| Thursday | 9:00 am - 9:00 pm |
| Friday | 9:00 am - 9:00 pm |
| Saturday | 9:00 am - 9:00 pm |
| Sunday | Closed |
Testimonials
5 Star Review
San Antonio, Texas
9-7-2018
5 Star Review
San Antonio
6-30-2018
5 Star Review
San Antonio
6-15-2018
5 Star Review
San Antonio
6-15-2018
4 Star Review
San Antonio
6-8-2018
5 Star Review
San Antonio
6-1-2018
5 Star Review
San Antonio
6-1-2018
5 Star Review
San Antonio
5-18-2018
5 Star Review
San Antonio
5-11-2018
5 Star Review
San Antonio
5-4-2018
5 Star Review
San Antonio, TX
4-27-2018
5 Star Review
San Antonio, TX
4-27-2018
5 Star Review
San Antonio, TX
4-20-2018
5 Star Review
San Antonio, TX
4-20-2018
5 Star Review
San Antonio, TX
4-20-2018
5 Star Review
San Antonio, TX
4-13-2018
5 Star Review
San Antonio, TX
4-13-2018
4 Star Review
San Antonio, TX
4-6-2018
4 Star Review
San Antonio, TX
3-30-2018
Five Star Review
San Antonio, Texas
3-13-2018
Read More