Cabin Air Filter Replacement in San Antonio, TX
We at World Car Kia North understand that servicing can often be a time-consuming and annoying task. Thankfully, our expert team and convenient location are here to change that for you! We can perform maintenance such as air filter replacements easily when you visit our service bay today.
Timeline
The air filter inside your cabin plays a very vital role. It is responsible for purifying the oxygen that flows through your ventilation. That means if this component isn't in tip-top shape, you could be breathing in unclean air, which could have negative repercussions, especially for those with respiratory issues or allergies. This filter is usually located behind the dashboard or glovebox of a vehicle and acts as a barrier, keeping dirt, bugs, and other in-air particles from penetrating your cabin. Since this part is so important to the health of you and the other passengers in your car, we recommend coming in at least once a year so we can inspect and possibly replace it.
Warning Signs
When your filter reaches the end of its lifespan, there will be a few signs that it is no longer functioning properly. First, if you smell any unpleasant odors coming from your vents or hear your ventilation making strange, clunking noises, those are both symptoms of a faulty filter. Next, watch out for more dust than usual floating around your cabin, or reduced airflow coming through your system. Finally, if you decide to take out your filter and inspect it for yourself and see that it is dirty or clogged with debris, it is likely time for a new component.
Replacement
We can help you with this at World Car Kia North's Service Department! If you want to set up a time slot ahead of time, you can use our handy Schedule Service tool. You can also utilize the Ask a Tech feature to send inquiries directly to our mechanics. When you come in, our team will conduct an initial inspection to see if a replacement filter is necessary. If it is, they can communicate with our Parts Department to find the ideal substitute component. Then, your Kia will be ready after a quick swap-out! While we work, we recommend you relax in our waiting room while perusing our online Service Specials.
If you think your vehicle is ready for a cabin air filter replacement in San Antonio, TX, our technicians at World Car Kia North would be happy to assist you. Just come in during any of our flexible hours! See you soon.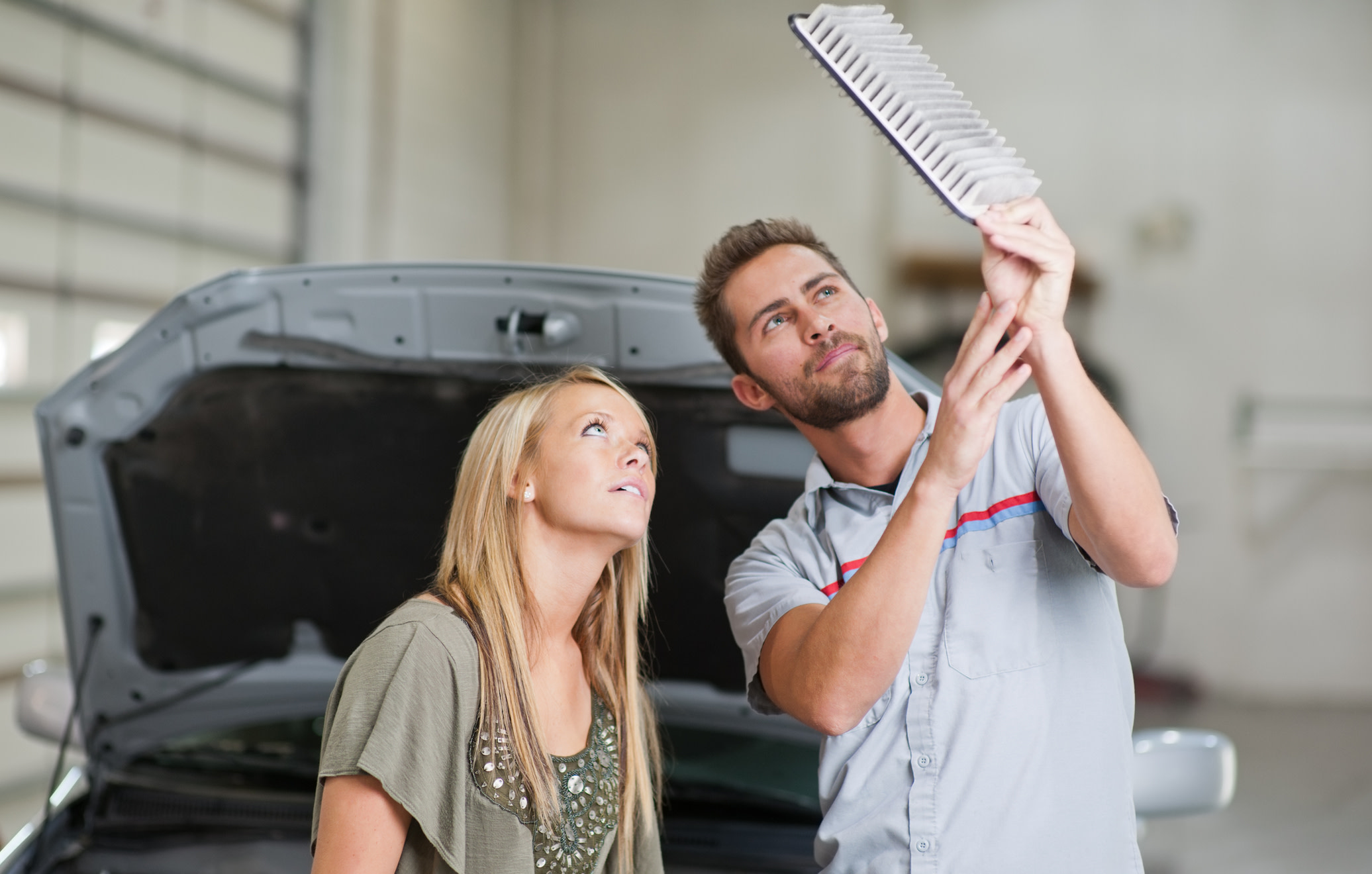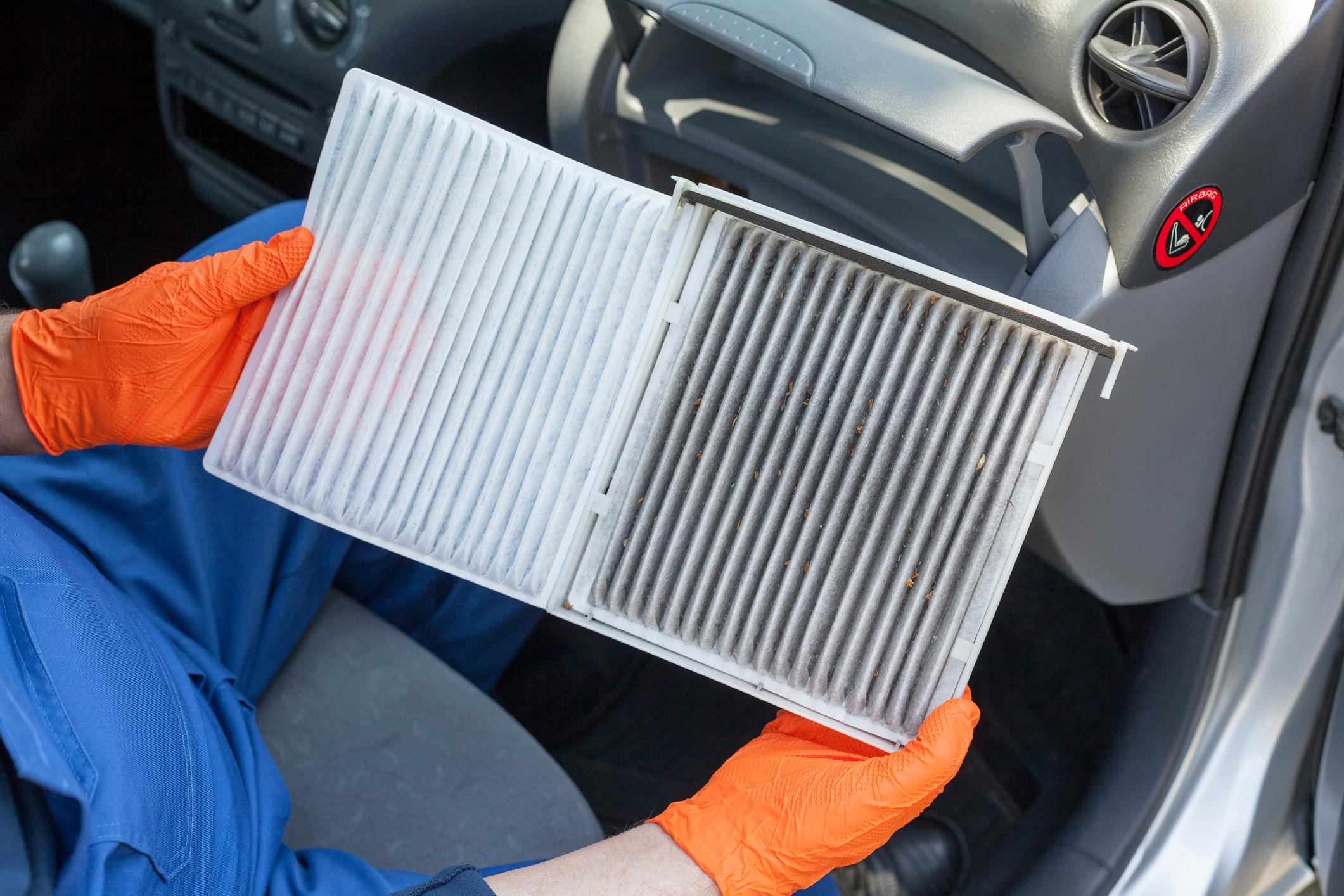 Service- North Hours
210-591-1545
| | |
| --- | --- |
| Monday | 7:00 am - 6:00 pm |
| Tuesday | 7:00 am - 6:00 pm |
| Wednesday | 7:00 am - 6:00 pm |
| Thursday | 7:00 am - 6:00 pm |
| Friday | 7:00 am - 6:00 pm |
| Saturday | 7:00 am - 2:00 pm |
| Sunday | Closed |
Testimonials
5 Star Review
San Antonio, Texas
9-7-2018
5 Star Review
San Antonio
6-30-2018
5 Star Review
San Antonio
6-15-2018
5 Star Review
San Antonio
6-15-2018
4 Star Review
San Antonio
6-8-2018
5 Star Review
San Antonio
6-1-2018
5 Star Review
San Antonio
6-1-2018
5 Star Review
San Antonio
5-18-2018
5 Star Review
San Antonio
5-11-2018
5 Star Review
San Antonio
5-4-2018
5 Star Review
San Antonio, TX
4-27-2018
5 Star Review
San Antonio, TX
4-27-2018
5 Star Review
San Antonio, TX
4-20-2018
5 Star Review
San Antonio, TX
4-20-2018
5 Star Review
San Antonio, TX
4-20-2018
5 Star Review
San Antonio, TX
4-13-2018
5 Star Review
San Antonio, TX
4-13-2018
4 Star Review
San Antonio, TX
4-6-2018
4 Star Review
San Antonio, TX
3-30-2018
Five Star Review
San Antonio, Texas
3-13-2018
Read More