Buy vs Lease in San Antonio, TX
Half of the battle of the automotive purchasing process is determining which vehicle suits your everyday driving needs. After that is accomplished, you have to decide whether you would like to purchase or lease your prospective model. Both paths boast their own respective benefits, and neither choice is better than the other. Your decision boils down to what will positively impact your driving needs and future finances the best. So, without any further ado, let's get this overview started so you can make a decision at World Car Kia North!
Leasing
Let's begin by addressing the route that more and more potential drivers are taking as the years go by. Otherwise known as leasing, this opportunity allows you to take home the model you are keen on for a set mileage and time frame. This gives you the perfect trial period to determine whether you would like to keep the vehicle for good or upgrade once your contract comes to a close. Since you will be borrowing the model from us, we only ask that you pay for its depreciation while it is in your possession, which will be a much lower monthly rate compared to financing. Then, when your contract wraps up, you will be able to take advantage of one of our fantastic lease end options. These include upgrading to one of the newest vehicles on our lot, handing in the keys and exploring other options, or purchasing it for its remaining value.
Buying
If you are the type of person that wants to see a return on your investment, then you are definitely going to want to purchase the Kia or pre-owned model that has piqued your interest. When you swing by our location, we will help you divide the full cost over a set period of time so you can pay it off in an efficient manner. Since terms generally last anywhere from four to seven years, you will be able to achieve full ownership in no time at all! Then, when you do decide to upgrade, you can always use the vehicle you previously purchased as a trade-in to help offset the cost of the new one. If you want to receive your green light now, you can fill out our online Get Pre-Approved form. We don't require your SSN or DOB, and it won't have any effect on your financial standing.
Inventory
Instead of devoting a large chunk of your free time to walking up and down our rows of vehicles at World Car Kia North, you can get your search started by tapping into one of the two inventory links at the top of your screen. Since both financing and leasing give you access to our new Kia driving options, that's where we will be looking toward in this overview! If you require a family-friendly vehicle that incorporates plenty of passenger and cargo space, then you can't go wrong with the Kia Telluride or Sedona. If you want to limit your gas expenditures, then you should definitely opt for the Kia Forte or Rio to earn premier performance ratings. If you have any questions or concerns, give us a call at 210-907-8124.
Have you decided whether to buy vs lease in San Antonio, TX? If so, you can visit our Finance Department here at World Car Kia North today!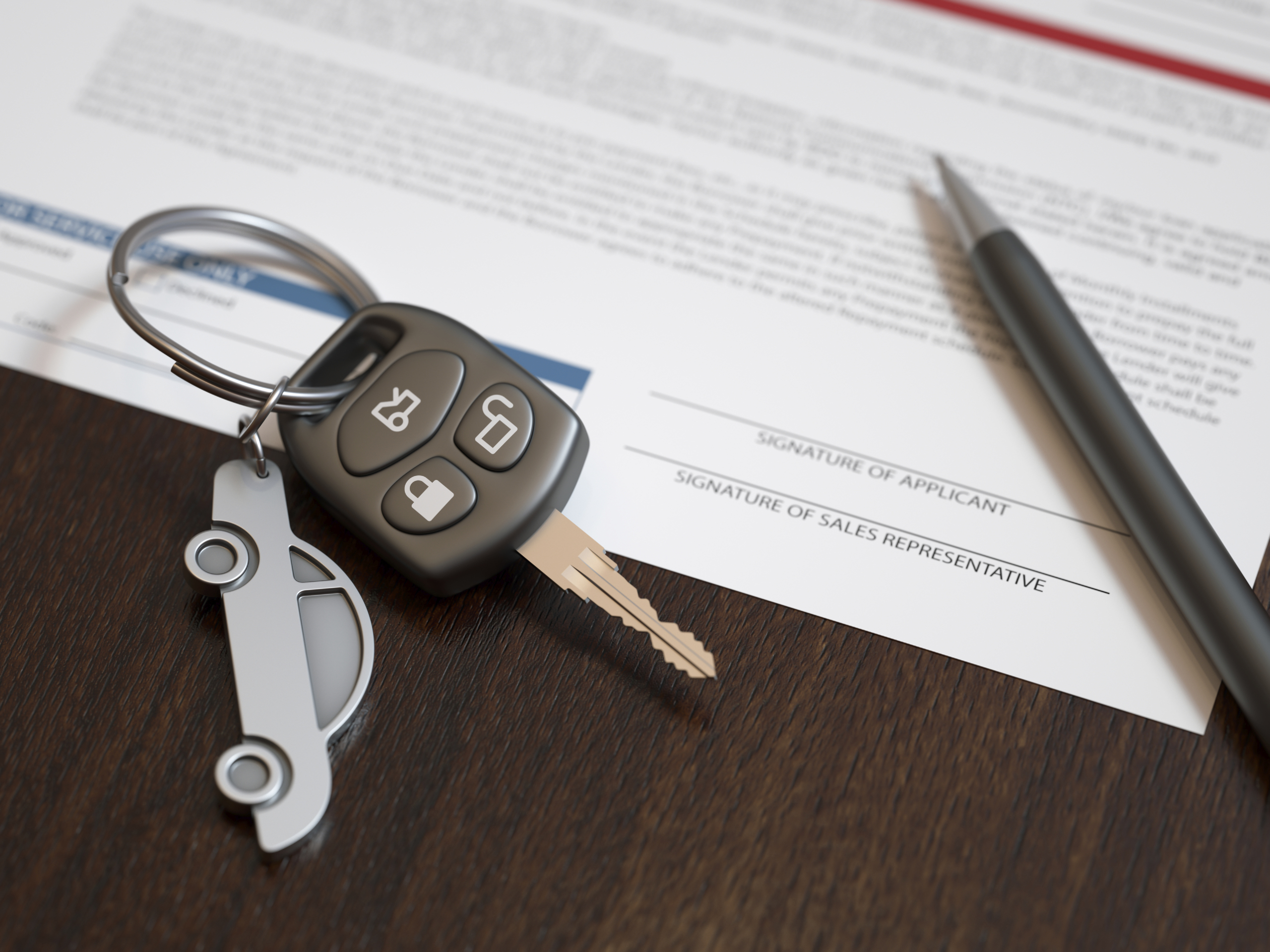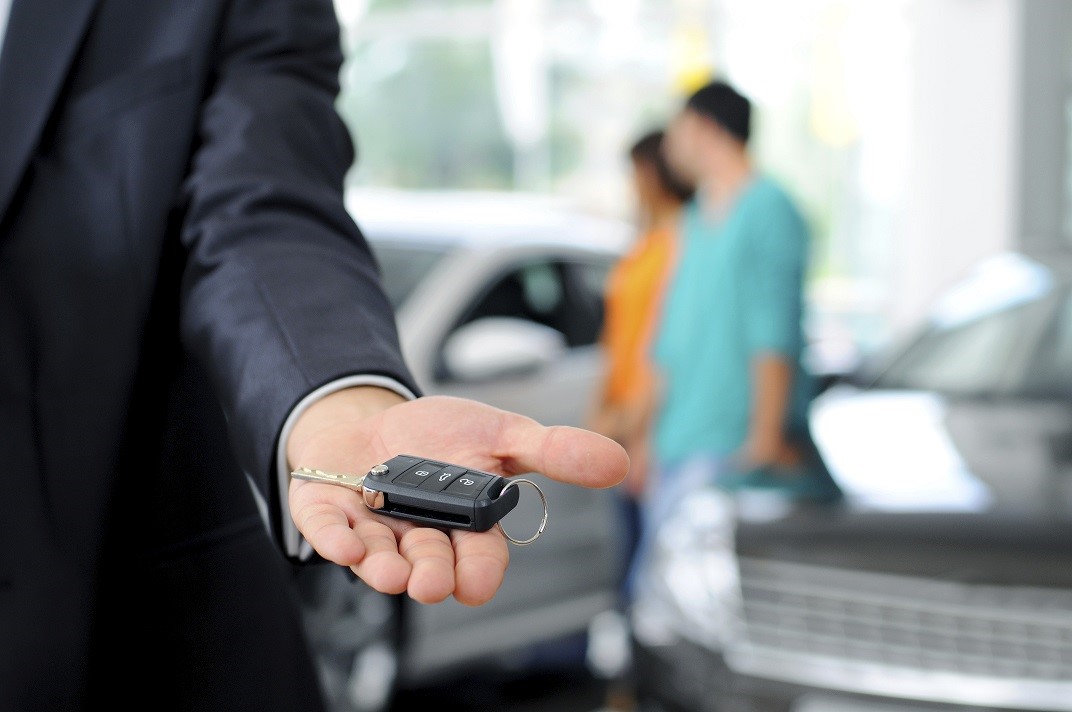 Testimonials
5 Star Review
San Antonio, Texas
9-7-2018
5 Star Review
San Antonio
6-30-2018
5 Star Review
San Antonio
6-15-2018
5 Star Review
San Antonio
6-15-2018
4 Star Review
San Antonio
6-8-2018
5 Star Review
San Antonio
6-1-2018
5 Star Review
San Antonio
6-1-2018
5 Star Review
San Antonio
5-18-2018
5 Star Review
San Antonio
5-11-2018
5 Star Review
San Antonio
5-4-2018
5 Star Review
San Antonio, TX
4-27-2018
5 Star Review
San Antonio, TX
4-27-2018
5 Star Review
San Antonio, TX
4-20-2018
5 Star Review
San Antonio, TX
4-20-2018
5 Star Review
San Antonio, TX
4-20-2018
5 Star Review
San Antonio, TX
4-13-2018
5 Star Review
San Antonio, TX
4-13-2018
4 Star Review
San Antonio, TX
4-6-2018
4 Star Review
San Antonio, TX
3-30-2018
Five Star Review
San Antonio, Texas
3-13-2018
Read More
Sales - North Hours
210-907-8124
| | |
| --- | --- |
| Monday | 9:00 am - 9:00 pm |
| Tuesday | 9:00 am - 9:00 pm |
| Wednesday | 9:00 am - 9:00 pm |
| Thursday | 9:00 am - 9:00 pm |
| Friday | 9:00 am - 9:00 pm |
| Saturday | 9:00 am - 9:00 pm |
| Sunday | Closed |