Brake Service in San Antonio, TX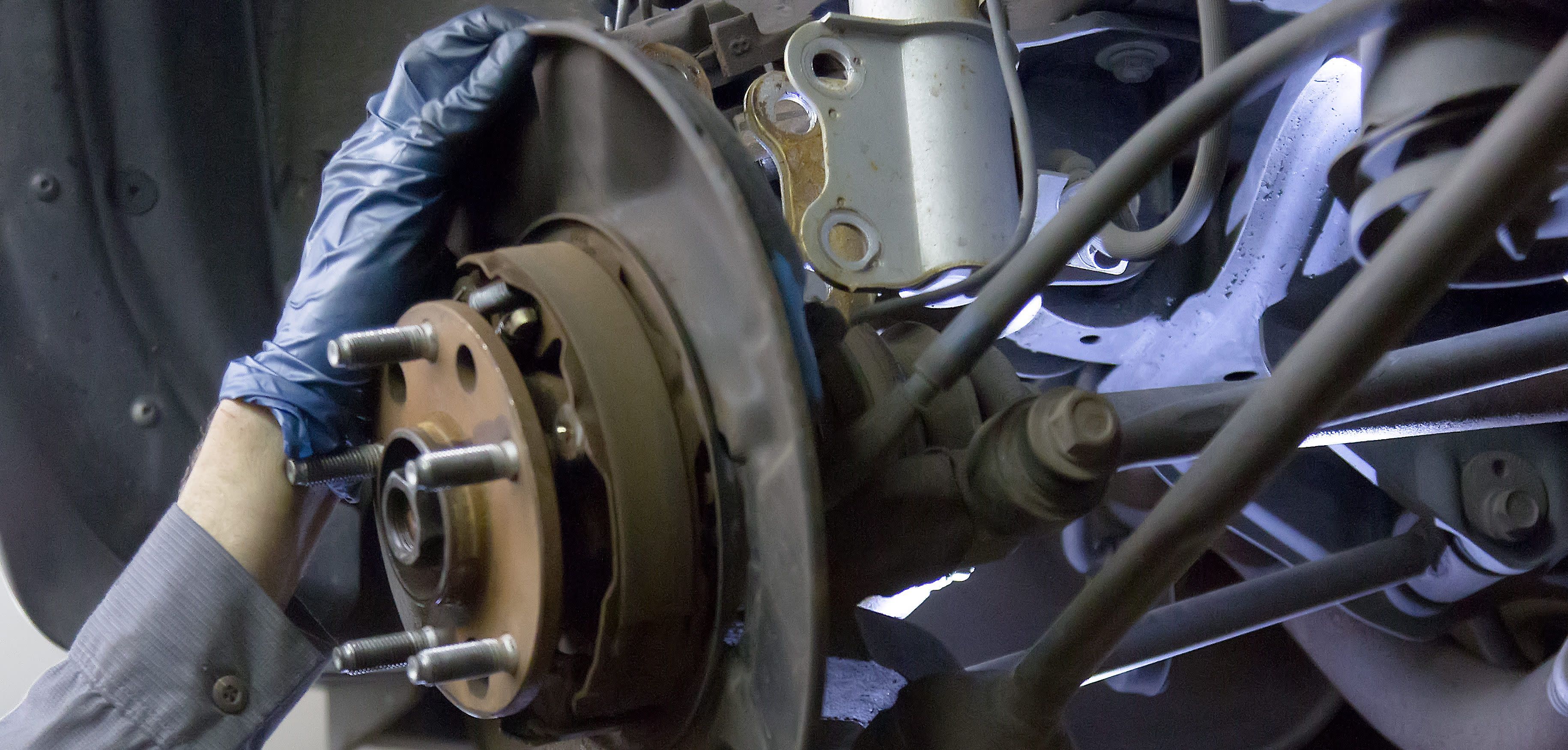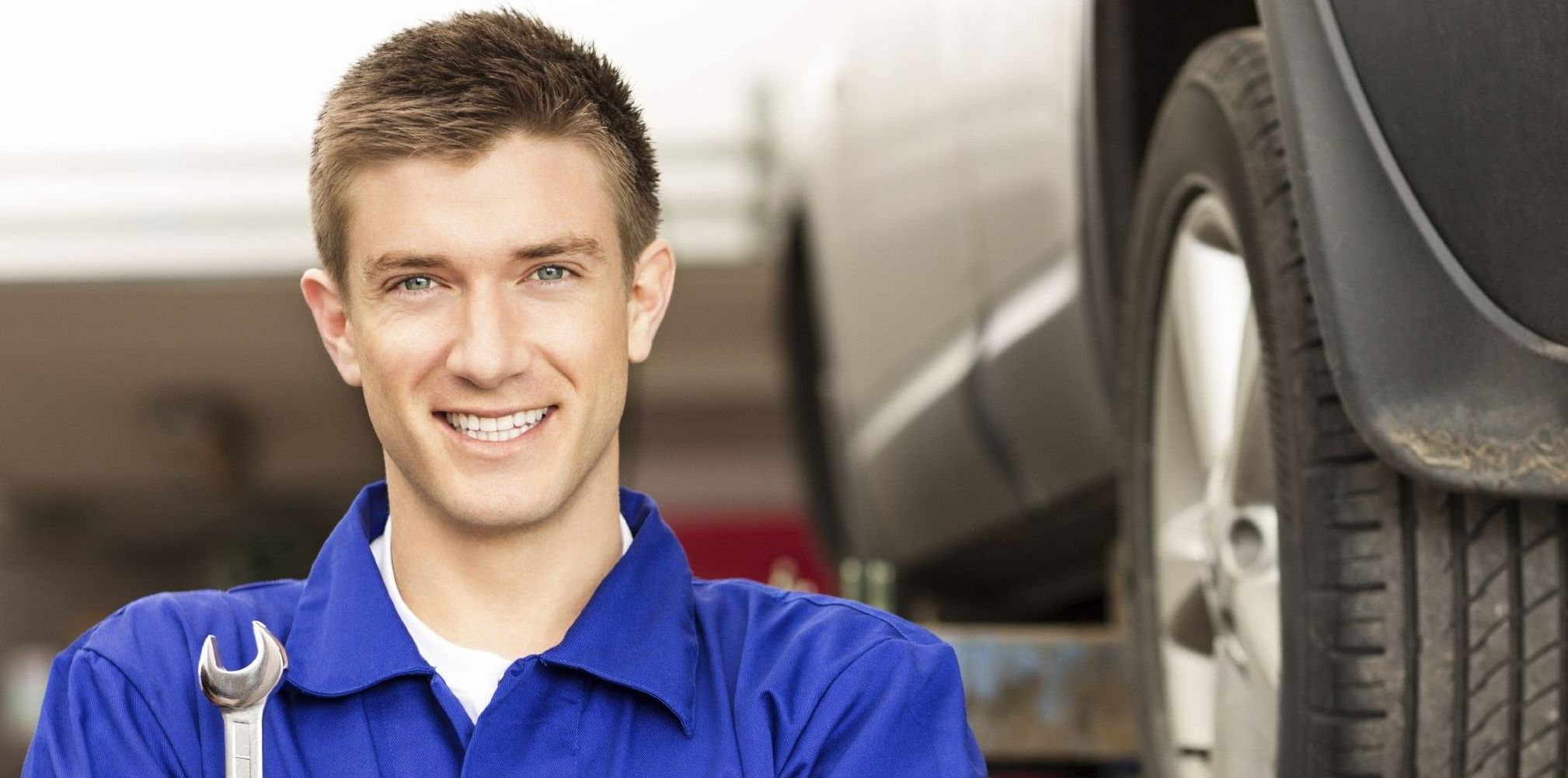 Service- North Hours
210-591-1545
| | |
| --- | --- |
| Monday | 7:00 am - 6:00 pm |
| Tuesday | 7:00 am - 6:00 pm |
| Wednesday | 7:00 am - 6:00 pm |
| Thursday | 7:00 am - 6:00 pm |
| Friday | 7:00 am - 6:00 pm |
| Saturday | 7:00 am - 2:00 pm |
| Sunday | Closed |
Here at World Car Kia North, we're here to explain when and why you need a brake service, so you can understand when it's time to visit our lovely team members in our Service Department! We would never leave you in the dark about your vehicle's health, because your safety is important to us. We're located at 12115 N Interstate 35 Bldg. 1 in San Antonio, TX, and can't wait to see you!
When Does Your Vehicle Needs a Brake Service?
Before we talk about anything else, we want to explain a few telltale signs that your vehicle is in need of a brake service. When you're approaching a red light with your foot on the brake pedal and you feel a shaking sensation, or hear a scraping noise it might be about time. Generally, you need brake pads and rotors replaced every 50,000 miles. If this service is ignored, you run quite a few risks, such as not being able to stop completely or as quickly as you want to. This can lead to a potential collision, which can be completely avoided if you decide to swing by our dealership. We must add, your brakes may wear out sooner or later based on a couple of factors. If you're one that sits in stop-and-go traffic, you're using your brakes more frequently than those who typically drive on the highway, meaning they'll wear out faster. It is important to note that abrupt stops are important when safety calls for it, but smooth gradual braking will expand the life of the pads longer when you aren't in a dangerous situation. We want to see you safely cruising down Route 281!
Our Service Department
Now that you have some information under your belt about your vehicle's brakes, it's time to talk about our amazing Service Department! Here at World Car Kia North, our knowledgeable technicians are experienced with a variety of makes and models, ensuring that your car is always in running order. While you're here for a brake service, we can also change your oil, rotate your tires, and more, so you can kill two birds with one stone. We work very efficiently and will keep you updated throughout the entire process. As you wait, please feel free to enjoy a nice hot cup of coffee on us and explore our latest and greatest iterations idling in our showroom. Our sales staff will answer any questions you throw their way!
You can find out more about our brake service in San Antonio, TX, here at World Car Kia North! We'll have you in and out of our dealership in no time. If you have any questions or inquiries, please feel free to give us a ring by dialing 210-907-8103. We look forward to chatting with you!
Testimonials
5 Star Review
San Antonio, Texas
9-7-2018
5 Star Review
San Antonio
6-30-2018
5 Star Review
San Antonio
6-15-2018
5 Star Review
San Antonio
6-15-2018
4 Star Review
San Antonio
6-8-2018
5 Star Review
San Antonio
6-1-2018
5 Star Review
San Antonio
6-1-2018
5 Star Review
San Antonio
5-18-2018
5 Star Review
San Antonio
5-11-2018
5 Star Review
San Antonio
5-4-2018
5 Star Review
San Antonio, TX
4-27-2018
5 Star Review
San Antonio, TX
4-27-2018
5 Star Review
San Antonio, TX
4-20-2018
5 Star Review
San Antonio, TX
4-20-2018
5 Star Review
San Antonio, TX
4-20-2018
5 Star Review
San Antonio, TX
4-13-2018
5 Star Review
San Antonio, TX
4-13-2018
4 Star Review
San Antonio, TX
4-6-2018
4 Star Review
San Antonio, TX
3-30-2018
Five Star Review
San Antonio, Texas
3-13-2018
Read More